David McCaslin began his hospitality career in operations with entities including Westin Hotels and Lincoln Hotels.
WASHINGTON, D.C. — CapStar Advisors founder and partner Paul Whetsell announced thatb has joined the organization as a full partner. CapStar primarily serves as an advisor to hospitality investors and operators, with a focus on mergers, sales or acquisitions of small- to medium-sized companies. McCaslin helped found the original CapStar with Whetsell and is a 45-year industry veteran with a broad background in hotel operations and development.
"Dave not only adds bench strength to our existing advisory work, but his extensive operational experience and relationships with complementary businesses to hotels expands the breadth of CapStar's capabilities," said Whetsell, who started the advisory firm five years ago. "Dave will allow us to focus on a new areas, such as introducing capital partners, as well as reviewing multi-property and individual asset sales, purchases and developments. Additionally, Dave's presence allows us to now entertain activities in businesses associated with hospitality ."
Focusing on both the U.S. and European markets, CapStar provides an array of advisory services for the full lifecycle of a company. Services include:
Assisting in the sale of small- to medium-sized companies
Sourcing and negotiating merger and acquisition opportunities
Introducing capital partners
Reviewing multi-property and individual asset sales and purchases and corporate restructurings
Advising on deep value-add renovations
McCaslin began his hospitality career in operations with entities including Westin Hotels and Lincoln Hotels. After co-founding the original CapStar with David Whetsell, he served as its COO and held the same position, as well as a board member, with MeriStar Hotels and Resorts, Inc. He later served as president of HEI Hospitality during its re-introduction and then formed and served as president of Northwood Hospitality for the parent, Northwood Investors. Most recently, he was chief development officer for HHM Hotels, a leading hotel management company for private and institutional assets across the U.S. and Canada. McCaslin currently is invested in 29 hotel properties and is an active advisory board member for the University of Missouri Columbia Hospitality School. He also previously founded Smilezzz, a hospitality consulting firm.
"My focus will be on real estate investors and capital partners who are drawn to the industry's ability to move rent on a nightly basis but need to understand how to best implement plans to maximize returns," McCaslin added. "Paul and my track record of success and our complimentary skill sets allow us to work seamlessly to provide that depth of experience to others looking for a competitive edge."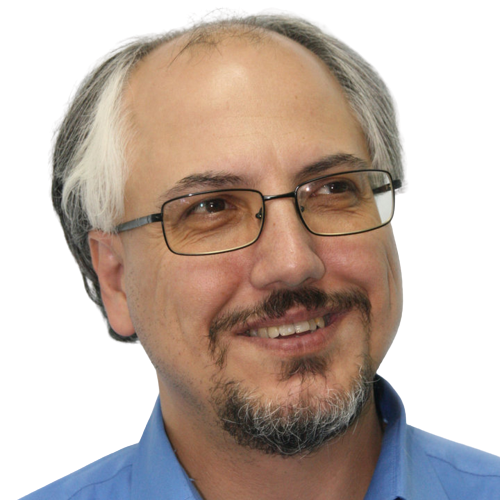 Theodore is the Co-Founder and Managing Editor of TravelDailyNews Media Network; his responsibilities include business development and planning for TravelDailyNews long-term opportunities.