Research released by Paysafe highlights how consumers are prioritising expenditure and how they are paying for it.
LONDON, UK – Consumer demand for travel, leisure and other experiences remains strong despite the increase in cost of living according to Paysafe research*. The leading payments platform found that 51% of consumers are still prioritising spend in these areas over other discretionary spending.
The research also revealed that over 27% of consumers are spending even more on eating out and takeaways than they did before the cost-of-living crisis, 25% are spending more on streaming services, and 17% are spending more on travel including days out, flights, and package holidays. Few respondents had stopped their discretionary spending altogether, at 7% for streaming services, takeaways, and eating out, and 13% for flights, package holidays and sports bets.
The report surveyed 14,500 consumers across Europe, North America and Latin America for Paysafe's annual 'Lost in Transaction' study: Consumer Payment Trends 2023: How consumers' shifting priorities are impacting the experience economy.
Despite the prioritisation of experiences, against a challenging economic backdrop, budget consciousness appears to be top of mind for many consumers. Forty-seven percent of consumers said they'd abandoned their carts at the checkout due to tighter budget constraints and would rather make purchases during seasonal sales or discounting events like Black Friday (67%). Over half (57%) of consumers have cut down on larger purchases and are instead making smaller purchases more often, while 61% are evaluating how they can cut further costs by repairing an item rather than replacing it. Others are tapping into the added benefits of digital wallets and eCash to manage their financial constraints, with just under half (48%) of digital wallet users saying they value this payment method's connection to third-party money management tools.
eCash has seen a major jump in consumer adoption (now 60%, against only 26% last year), while more than two-thirds (69%) of consumers are now using digital wallets more regularly (compared to 41% in 2022's research). In fact, 52% of consumers say they would now be happy to leave the house without a physical wallet and rely solely on a digital wallet or mobile device for purchases.
Commenting on the research, Rob Gatto, Chief Revenue Officer at Paysafe, said: "Our research shows that experiences are paramount – whether that's where consumers are looking to spend their hard-earned cash, or how they are checking out for essential items. Even before the squeeze on household finances, consumers were already comfortable abandoning their carts. Now that they have the additional concern of tight budgets on their minds, they'll be even more likely to do so if they're hit with surprise shipping fees, can't use their preferred payment methods, or encounter other unwanted friction points at the checkout. It's never been more important for online businesses to ensure their checkout is optimised for a seamless customer experience."
*The research, which was conducted on behalf of Paysafe by Sapio Research in April 2023 and covers the UK, US, Canada, Germany, Austria, Bulgaria, Italy, Peru, Chile, Brazil, Mexico, Colombia, Argentina and Ecuador explored changing consumer behaviours towards payments.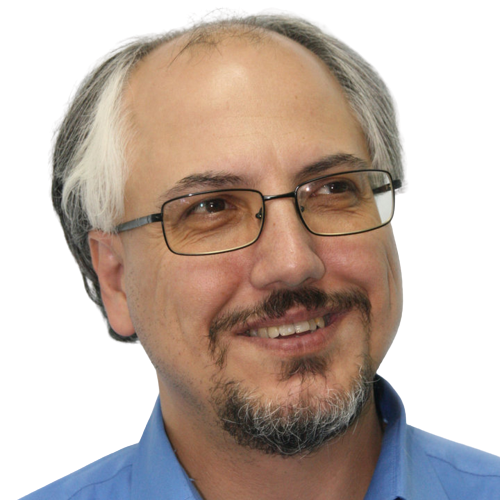 Theodore is the Co-Founder and Managing Editor of TravelDailyNews Media Network; his responsibilities include business development and planning for TravelDailyNews long-term opportunities.