Historic mansion once used as a temporary White House will now function as a flexible living property.
WASHINGTON – Placemakr, a flexible-use multifamily and hospitality property operator and investor, announced the launch of Placemakr Dupont Circle. The latest property within the Placemakr portfolio, a historic DC mansion in which President Calvin Coolidge resided during the White House renovation in 1927, will operate as a hospitality living property – the company's innovative experience that blends home and hospitality. In addition, Placemakr is announcing a new extended-stay pop-up location coming to the Navy Yard in DC. Both properties will open for guests in Q2 of this year and are currently available for booking via Placemakr's website.
The new property is located directly on Dupont Circle with striking views of the Circle. The building first opened in 1903 as the Patterson House and was completely renovated and expanded in 2017 to serve as an upscale multi-family project. Today, the building consists of 92 units and an event venue that can host up to 100 guests. Under Placemakr's management, this newly redesigned property will be in the vanguard of modern-day real estate by joining the growing portfolio of flexible-use urban properties.
"As proud as I am of every property we open, there is something uniquely special about bringing our next-generation model of traveling and living to a historic property in my home city of D.C.," said Jason Fudin, CEO of Placemakr. "When Placemakr Dupont Circle was built, there were very distinct separations between what makes a building fit for hospitality vs. living, and that hasn't changed much since. Today, we're turning that on its head with mixed-use buildings that make both experiences better, giving flexibility to those properties and their cities."
WhyHotel by Placemakr, Navy Yard will launch in partnership with MRP Residential as a temporary pop-up location available for stays of 30 days or more. The extended stay nature of this building makes it an ideal location for business travel and digital nomads. The property sits just steps from Audi Field and Nationals Park and is settled between desirable neighborhoods such as Southwest Waterfront, Navy Yard, and Buzzard Point. With 25 units available for long-term stays, guests will truly be able to experience living like a local in metro DC.
"Resident and guest experience is always our top priority at MRP Residential, and that is why we continue to partner with Placemakr," said James Murphy, Vice President at MRP Residential. "Placemakr aligns with our philosophy that real estate should be flexible to meet the needs of our cities as they change. Through our ongoing partnership, we ensure that we are providing the best experience today, and tomorrow."
This expansion comes on the heels of Placemakr's recent $65M raise and the appointment of the company's first Chief Development Officer. With the raise and new hire, Placemakr intends to continue to aggressively pursue portfolio growth in DC as well as new markets throughout the country.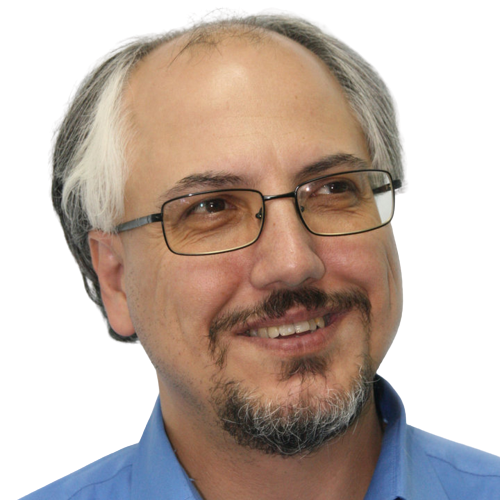 Theodore is the Co-Founder and Managing Editor of TravelDailyNews Media Network; his responsibilities include business development and planning for TravelDailyNews long-term opportunities.