Anantara Preá Ceará Resort in Northeast Brazil slated to launch in 2026.
BANGKOK – Minor Hotels, a hotel owner, operator and investor, currently with a portfolio of 530 hotels and resorts in 56 countries across Asia Pacific, the Middle East, Europe, the Americas, Africa and the Indian Ocean, announces its second Anantara property in Brazil. Slated to launch in 2026, the new-build Anantara Preá Ceará Resort will be located in the state of Ceará on the country's northeast coast.
Soon to start development on Preá Beach in the municipality of Cruz and close to the well-known tourist destination of Jericoacoara, Anantara Preá Ceará Resort will offer 60 guest rooms and villas, 25 branded residential bungalows, some with private pools, and a 120 sqm Presidential Suite. To be built within the high-end Vila Carnaúba real estate development, Anantara Preá will offer guests access to all Vila Carnaúba's amenities, such as the restaurants and bars, sports facilities and a gym, a kids club, a kitesurfing school and a variety of nature walks. The resort will also be home to a regional restaurant and an Anantara Spa which will offer an extensive range of spa treatments and wellness programmes.
The state of Ceará is well known for its fine sand dunes and beaches, natural lagoons and mangroves thriving with nature, with around a third of the state's territory forming part of the Jericoacoara National Park, one of the most beautiful spots in Brazil's northeast. The coastline is also well established as one of the country's most sought-after destinations for watersports such as windsurfing, kitesurfing and wing foil surfing.
The new resort is being developed in partnership with Grupo Carnaúba. The partnership aims to strengthen the real estate market in the region with the introduction of the Anantara brand providing a luxury experience for discerning travellers. The project will also be focused on sustainability, ensuring the values of the local natural beauty are incorporated in harmony with the guest experience.
The ecoresort will extend over an area in excess of 52,000 square metres. The project's design and decor are being created by Miguel Pinto Guimarães, a Brazilian architect well known for his contemporary creations which unite comfort in total harmony with the natural environment and the beauty of the surroundings. The landscaping will be developed by Embyá Paisagens & Ecossistemas. The hotel's construction will focus on natural and regional materials.
The sustainable and social initiatives of Vila Carnaúba, which is in the final stages of development, are an essential element of this partnership. These will include waste disposal and recycling, reforestation initiatives, replanting of Carnauba Wax Palm Trees, a fan palm indigenous to northeastern Brazil, along with supporting local food producers. At night there will be reduced lighting to preserve the sky's panorama and to minimise the impact on the local fauna.
Anantara Preá Ceará Resort will be accessible via the regional airport of Jericoacoara just 15 minutes' away, or transfers can be arranged by car or small plane to Preá from the state's main airport in Ceará which is 300 km from the resort.
Dillip Rajakarier, CEO of Minor Hotels and Group CEO of Minor International, commented, "In 2022 we announced our luxury Anantara brand's first hotel in Brazil, with Anantara Mamucabo Bahia Resort scheduled to open in 2025. We are excited to follow this with the announcement of a second Anantara in the country, demonstrating our commitment to expanding our footprint in Brazil with quality projects focused on preserving nature and the surrounding landscapes. We look forward to working closely with Grupo Carnaúba to bring this new Anantara resort to fruition."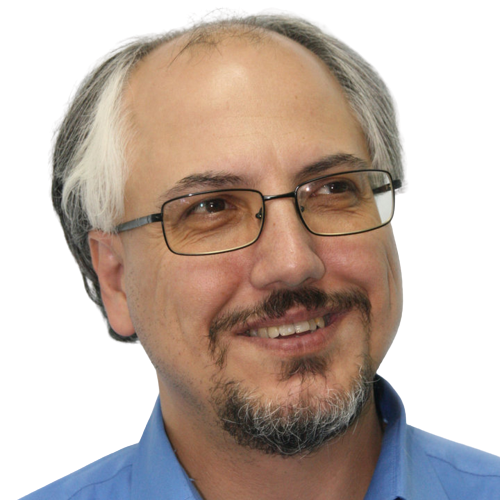 Theodore is the Co-Founder and Managing Editor of TravelDailyNews Media Network; his responsibilities include business development and planning for TravelDailyNews long-term opportunities.