Strata's new Doctor of Chiropractic Medicine expands the team's expertise for its clients.
COLORADO SPRINGS, CO – Strata at Garden of the Gods Resort and Club in Colorado Springs, Colorado, announce that Dr. Jake Fisher has joined the Strata team as the new Doctor of Chiropractic Medicine.
Dr. Fisher joins the team as an integral part of Strata's continued success and reputation of excellence in the medical and wellness space. Over the course of his career, Dr. Fisher has earned several certifications that distinguish him as an expert in his field. Those designations include Certified Chiropractic Sports Physician and NSCA Certified Strength and Conditioning Specialist. His extensive background in both chiropractic medicine and sports medicine gives him an elevated understanding of how to adjust the body to enhance its performance for both athletic challenges and everyday movements. Dr. Fisher's arrival at Strata brings yet another layer of expertise and exceptional service to the clients to help them create a life well lived.
"Everyone here at Strata is thrilled to have Dr. Fisher join our team," commented Dr. Michael J. Barber, medical director at Garden of the Gods Resort and Club. "How we move and how we feel plays such an important role in our overall wellness. With this addition, we'll be even better equipped to help our clients get the more out of life by giving their bodies the support they need to perform their best."
Dr. Fisher is not only a skilled medical practitioner but also brings a passion for helping people to the table. Having previously worked in hospitality settings, private practices, and physical fitness centers, he understands that creating genuine connections with those he's helping makes a difference in the clients' experiences and outcomes. Here, Dr. Fisher will be able to treat the root cause of the clients' discomfort or physical limitations and build a roadmap to a healthier, happier life by incorporating other crucial elements, such as physical fitness and nutrition, with the help of the more than 40 medical and wellness professionals at Strata.
"Having the opportunity to work at Strata alongside the other incredible medical professionals is an honor," says Dr. Fisher. "This is somewhere that people come to improve their lives through a comprehensive, whole-body approach to wellness and that is what makes Strata so unique and such a leader in its industry. My goal is to provide relief and education to those I treat so that each client can take steps to feel better inside and outside of my office."
This addition to the Strata team is yet another example of the commitment it has made to investing in the best care and facilities for its clients. As part of Garden of the Gods Resort and Club's recently completed $40 Million renovation, guests and clients of Strata will enjoy aesthetic enhancements to the space and strategic expansions to its expansive list of services and specialists.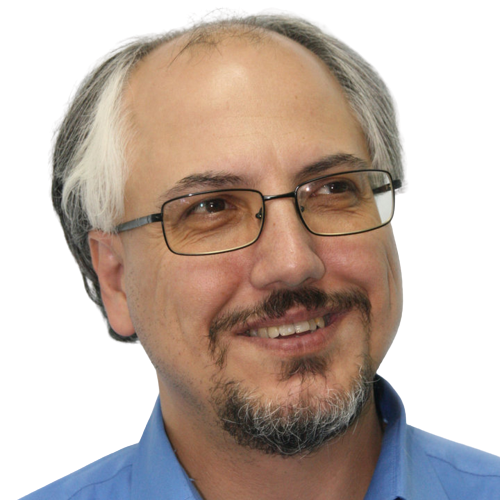 Theodore is the Co-Founder and Managing Editor of TravelDailyNews Media Network; his responsibilities include business development and planning for TravelDailyNews long-term opportunities.