Discover Leros Island, Greece's recently awarded bike friendly island destination. Explore its stunning cycling routes, including mountain biking trails and scenic paths. Experience the thrill of cycling while immersing yourself in the island's natural beauty and rich cultural heritage. Plan your cycling adventure in Leros today!
Leros Island has been recognized as the first bicycle-friendly island in Greece, receiving the Bike Friendly Destination label under the auspices of the Ministry of Tourism, the Ministry of Environment & Energy, and the Ministry of Transportation.
"Cycling, which doubles as exercise, is an activity sought after by an increasing number of visitors who love the environment, adventure, exploring new destinations, and experiencing the cultural heritage of the areas they visit," emphasized Leros Mayor Michalis Kolias in statements to the Athens-Macedonian News Agency (AMNA).
Efforts to promote Leros as a cycling tourism destination have been underway in recent years and have already yielded results, as mentioned by Mayor Kolias. Interestingly, cyclists even travel by boat from Turkey to participate in the island's cycling events, as well as numerous cycling enthusiasts from European countries.
Leros: An Ideal Mountain Biking Destination
"For mountain biking enthusiasts, Leros offers a unique destination due to its distinctive terrain. The island boasts amazing routes of varying difficulty levels, providing unique thrills and a wonderful experience," stated Mayor Kolias to AMNA.
The highly active Leros Cycling Club has taken charge of this aspect, promoting the island's beauty through cycling. Through excellent collaboration with the Municipality of Leros, the island has earned the "bike-friendly" destination certification.
Furthermore, there is a certified bike-friendly hotel on Leros, which provides electric bicycles for its guests. In an effort to provide high-quality services, the hotel has collaborated with the local cycling club to digitally map approximately 20 bike routes for cycling excursions.
Cycling Routes
Leros offers numerous options for cycling enthusiasts of all levels, with both natural and newly established trails that can be combined into a variety of excursions. The island features a variety of cycling routes, including dirt roads, trails, and technical routes with different levels of difficulty.
To serve and facilitate cyclists, many of the cycling routes on Leros are well-marked, and waste bins are available at various points along the routes. Additionally, the majority of the island's trails and cycling routes are mapped, and visitors can find maps of the network of paths and cycling routes at the island's tourist information centers and other locations.
One characteristic cycling route on Leros is the Staircase Path, which leads from the castle to the town of Agia Marina. This route is exhilarating but recommended for experienced cyclists.
Within the settlements of Merikia, Lakkoi, Temenia, and Xirokampos, there are no particularly challenging routes for visitors who wish to use bicycles as an alternative means of transportation.
In the Platanos, Panteli, and Agia Marina areas, there are uphill routes that reward visitors with magnificent views.
In the Alinta, Kritonias, Kamara, and Gourna settlements, the relatively flat routes make cycling an ideal alternative transportation method.
From Alinta, Kamara, and Agios Isidoros to Partheni and Blefouti, the route is relatively easy and rewards cyclists with pristine beaches, such as Agios Kiouras and Blefouti, located at the end of the route.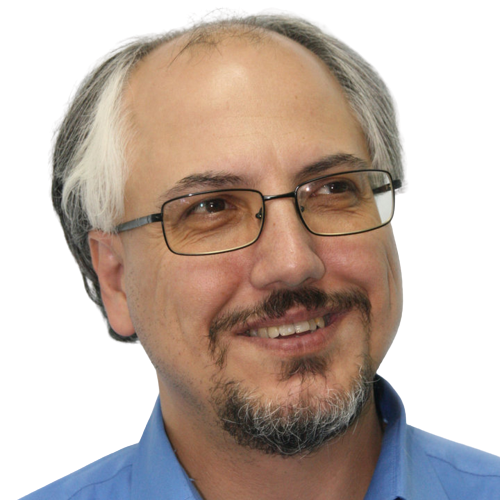 Theodore is the Co-Founder and Managing Editor of TravelDailyNews Media Network; his responsibilities include business development and planning for TravelDailyNews long-term opportunities.